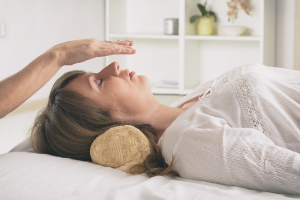 REIKI
Reiki is a Japanese technique for stress reduction and relaxation that also promotes healing. It is administered by "laying on hands" and is based on the idea that an unseen "life force energy" flows through us and is what causes us to be alive. If a persons "life force energy" is low, then they are more likely to get sick or feel overly stressed, and if it is high, we are more capable of maintaining a balanced state of wellbeing.
The word Reiki is made of two Japanese words – Rei which means the Higher Power and Ki which is "life force energy". So Reiki is actually "spiritually guided life force energy."
A treatment feels like a relaxing gentle radiance that flows through and around every fiber of your being. It treats the whole person including body, emotions, mind and spirit, creating many beneficial effects that include deep relaxation and feelings of peace, security and wellbeing. Many have reported miraculous results.
Reiki is a gentle, natural and safe method of energy healing that can be used by anyone. It has been effective in helping many known illness and has beneficial effects on the body, mind and spirit. It also works in conjunction with other medical or therapeutic techniques to relieve stress and promote recovery.
Please click the link below to schedule a session. Sessions can be done in 60 or 90 minute sessions and can be done in person or at a distance using zoom.
Information about Reiki is obtained from Reiki. org
TESTIMONIALS
What Our Clients Say
So I have to tell you all about my outstanding experience with Nikki! I first went to her about 6 weeks ago. I have had a bad relationship with food for most of my life, she has helped me identify why I have the eating patterns I do and has helped me become more aware and helped to correct my thinking! I highly recommend seeing her.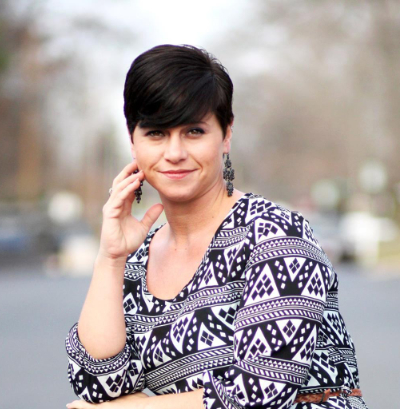 I have had the greatest healing experience in session with Nikki and I can't thank her enough.
I have really enjoyed our sessions and I know she going to help so many people with making great positive changes in their lives! I'm so excited for her and I wish her the best always. Thank you from deep within my heart.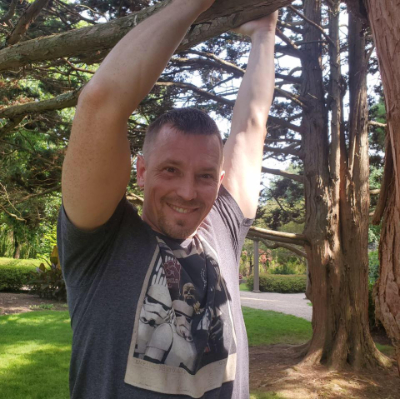 Jeff C.
Machinist & Full Time Student