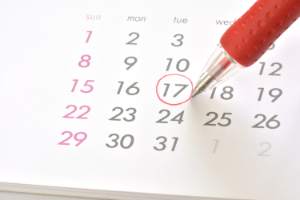 BOOK A SESSION
NEED MORE INFORMATION ABOUT OUR SERVICES?
PLEASE Call or Text 443-826-9694
TESTIMONIALS
What Our Clients Say
So I have to tell you all about my outstanding experience with Nikki! I first went to her about 6 weeks ago. I have had a bad relationship with food for most of my life, she has helped me identify why I have the eating patterns I do and has helped me become more aware and helped to correct my thinking! I highly recommend seeing her.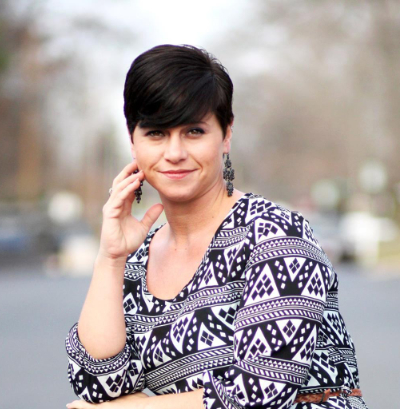 I have had the greatest healing experience in session with Nikki and I can't thank her enough.
I have really enjoyed our sessions and I know she going to help so many people with making great positive changes in their lives! I'm so excited for her and I wish her the best always. Thank you from deep within my heart.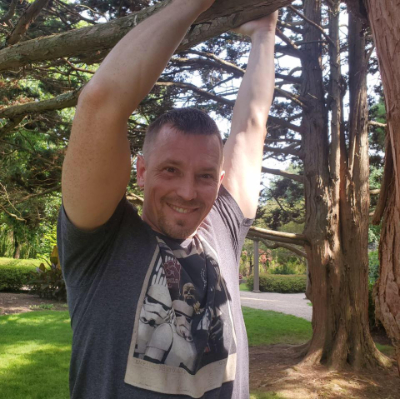 Jeff C.
Machinist & Full Time Student